Announcements
Holiday Schedule Changes:
-Closed Sunday New Years Eve & Monday New Years Day
CrossFit Reality – CrossFit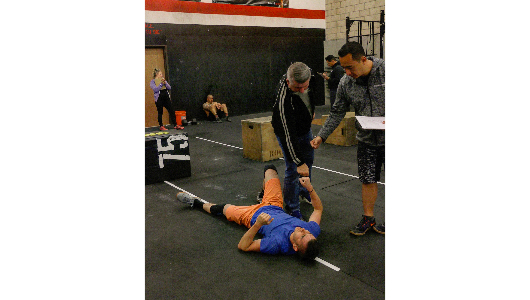 17.1 Aftermath, Athletes: Mark Wright Sr., Eric Wright,
Warm-up
Warm-up (No Measure)
5 Min Group Mobility: Shoulders
Group Warm Up
Skill Work
DB Snatch (1xME)
The single-arm dumbbell snatch increases power and strength throughout the body with an emphasis on the shoulders and back. This exercise also improves coordination, core strength, and serves as a stepping stone to the snatch.
Skill Development followed by a 1 minute max effort test of alternating DB snatches (50/35).
Metcon
Metcon (Time)
"Isabel Lite"

30 snatches (105/65)