Announcements
Whole Life Challenge Kick off this Saturday at 10AM
CrossFit Open Registration is now LIVE!
CrossFit Reality – CrossFit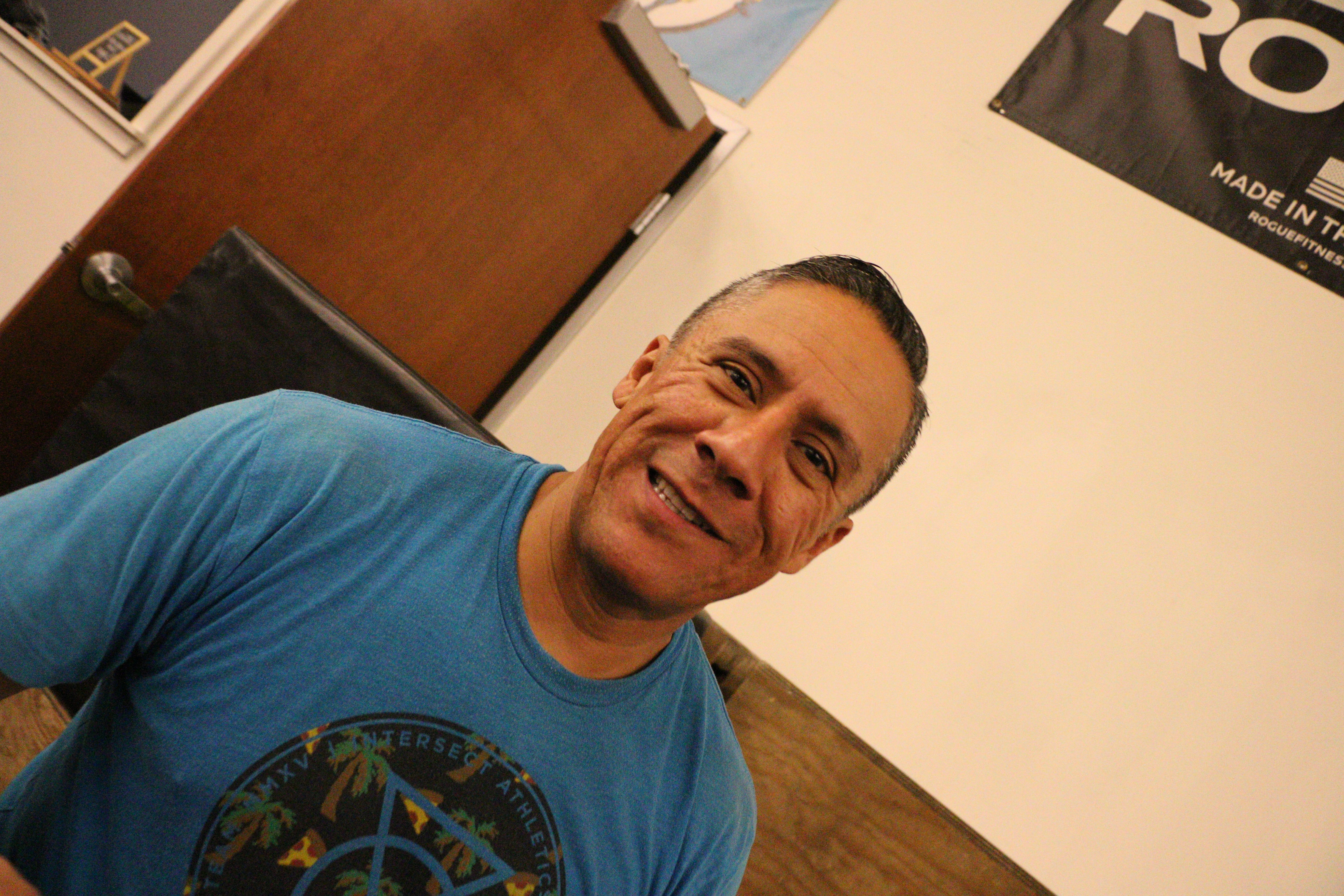 Athlete: Ramiro (he's always happy to be here!)
Warm-up
Warm-up (No Measure)
Banded Shoulder Stretches and Thorasic Spine Mobility: Group Warm up
Weightlifting
Floor Press (5×7-10)
Floor Press @ 50% bodyweight, this is accessory work to balance all of the shoulder movements we've been hitting.
Deadlift (EMOM 5)
:30 ME

:30 Rest

TOTAL REPS @65%1RM
Metcon
Metcon (Time)
"For Time (10min Cap)

50 T2B

500m Row

40 Kettle Bell Single Arm Swings (1.5/1.0)

(20 Non-Dominate then 20 Dominate)"
this is a sprint style workout, sprint each individual part as quickly as possible to maximize the intensity.